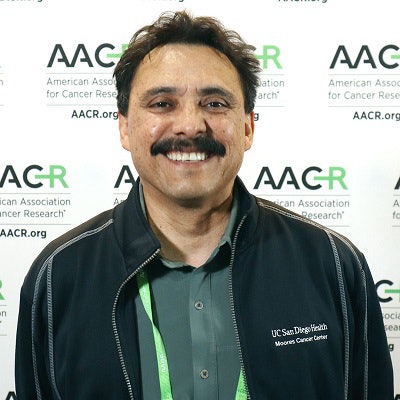 NEW ORLEANS -- On day four of the American Association for Cancer Research (AACR) meeting, LabPulse.com spoke with Dr. Jesse Nodora, PhD, of the Moores Cancer Center at the University of California San Diego Health, a member of the new AACR taskforce devoted to the concept of trust in science.
In our video interview, Nodora explains the motivation for establishing a new task force on trust in science, the challenges of community engagement, and how public trust in science has shifted during the COVID-19 pandemic, among other topics.
Watch the video below to learn more.