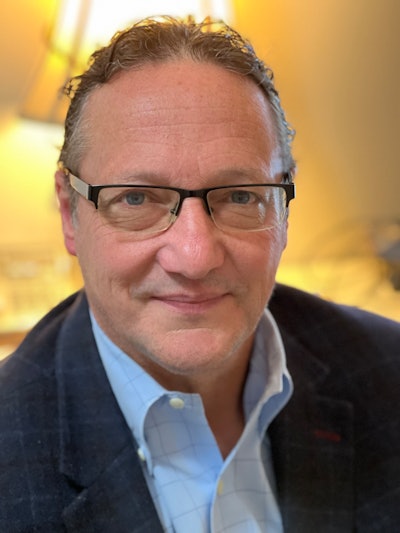 Bio:
Leo O'Connor is editor in chief of LabPulse and has senior-level experience spanning more than 20 years in journalism and management consulting. Prior to joining LabPulse, he was a senior editor at Crain Communications for six years, covering the diagnostics industry for 360Dx and GenomeWeb. There, Leo received two best enterprise feature awards from Crain's editorial board. For more than 15 years, he worked for consulting firm Frost & Sullivan in various roles including vice president of research and consulting. Leo is a soccer enthusiast and Manchester United fan. He referees games when he's not covering laboratory diagnostics and has not yet hung up his boots.
Get to know Leo:
What's your favorite part of being a science journalist? Talking to, listening to, and reading about visionary people working in healthcare.
What upcoming innovation will dramatically impact the industry in the next five years? The broad adoption of less expensive sequencing and molecular diagnostics is forever changing the way we are diagnosed and treated.
What's a fun fact most people don't know about you? At one time I played bagpipes in a band.
What are your favorite things to write about? Diagnostics, soccer, and diagnostics.
What advice would you give your younger self beginning your career? Pursue what you are passionate about and don't let anything distract you.
PRESS RELEASE:
SCIENCE AND MEDICINE GROUP ANNOUNCES TOP LIFE SCIENCES EDITORS TO LEAD LABPULSE AND THE SCIENCE ADVISORY BOARD