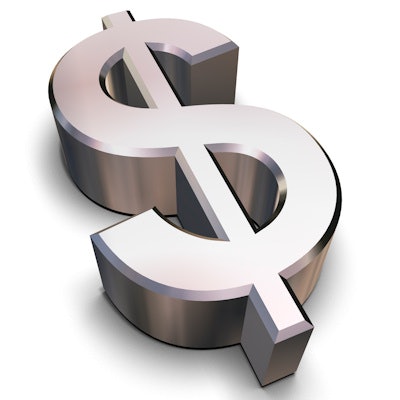 BioMarker Strategies has received a $1.5 million Small Business Innovation Research (SBIR) government contract through the U.S. National Cancer Institute (NCI) to advance the development of its PathMAP test for predicting response to programmed cell death 1/programmed cell death ligand 1 (PD-1/PD-L1) checkpoint immunotherapies.
The contract runs for two years and covers use of the test for predicting response to treatments given alone or in combination to patients with non-small cell lung cancer (NSCLC). This represents the second phase of immunotherapy response test development for the NCI; in the first phase, BioMarker Strategies established proof of concept. Immunotherapies have revolutionized the treatment of several cancer types, but there is a strong need for better ways of identifying patients who benefit, as the objective response rates for PD-1/PD-L1 inhibitors are low, ranging from 10% to 30%.
BioMarker Strategies currently markets the SnapPath test for ex vivo profiling of live solid tumor cells.