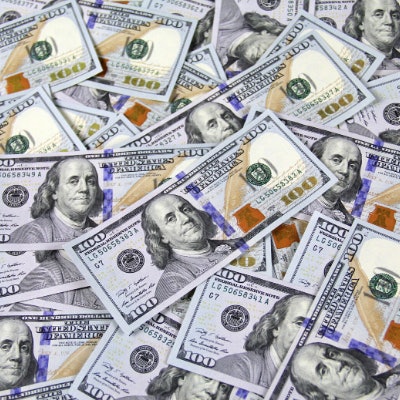 The Pershing Square Foundation has awarded $3 million to 19 researchers investigating the novel coronavirus.
The researchers typically focus on cancer research but are instead using their expertise to better understand SARS-CoV-2, the virus that causes COVID-19. The winning projects include a variety of research topics related to COVID-19 and SARS-CoV-2, including potential treatments, genetic or immune determinants, and testing.
The foundation drew funds from supporters of its Pershing Square Cancer Research Alliance, which ordinarily provides cancer research funding. The foundation noted it will not stop supporting cancer research but also recognized an opportunity to leverage the expertise of cancer experts in immunotherapy/immunology, genetics, and epigenetics for SARS-CoV-2 research.
The winning academics come from 10 institutions, including seven located in New York state:
Cold Spring Harbor Laboratory: Mikala Egeblad, PhD; Dr. David Tuveson, PhD; Dr. Tobias Janowitz, PhD
Columbia University: Dr. Adolfo Ferrando, PhD
Harvard University: Carla Kim, PhD
Icahn School of Medicine at Mount Sinai: Dr. Nina Bhardwaj, PhD; Dr. Eirini Papapetrou, PhD; Arvin Dar, PhD
Memorial Sloan Kettering Cancer Center: Benjamin Greenbaum, PhD; Dr. Matthew Hellmann; Dr. Jedd Wolchok, PhD; Dr. Christine Mayr, PhD; Dr. Santosha Vardhana, PhD; Dr. Omar Abdel-Wahab
New York University: Dafna Bar-Sagi, PhD; Jef Boeke, PhD; Liam Holt, PhD; Agnel Sfeir, PhD
The Rockefeller University: Ali Brivanlou, PhD; Daniel Mucida, PhD; Dr. Sohail Tavazoie, PhD
Stanford University: Dr. Howard Chang, PhD
Weill Cornell Medicine: John Blenis, PhD; Lewis Cantley, PhD; Christopher Mason, PhD
Whitehead Institute for Biomedical Research: Silvia Rouskin, PhD
Pershing Square Foundation aims to provide support for biological discoveries that might not otherwise receive funding, the organization noted. The winning proposals had to meet the foundation's criteria for rigorous scientific research that explores risky or early-stage projects that could result in innovation.