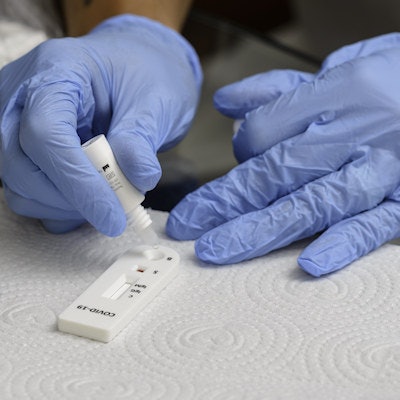 Fosun Diagnostics has received approval in China for its novel coronavirus reverse transcription polymerase chain reaction detection kit. The country's National Medical Products Administration has approved the kit for commercial and clinical rapid antigen testing in COVID-19 screening.
The test has high sensitivity and specificity, a strong anti-interference ability, and no cross-reactivity among viruses and bacteria, Fosun said.
The kit is easy to use, quick to operate, and delivers results in 15 minutes, Fosun added. Fosun Diagnostics is a subsidiary of Shanghai Fosun Pharmaceutical.