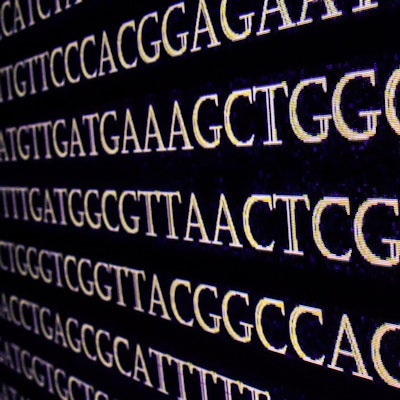 Tempus is directing attention to research results validating its xF liquid biopsy next-generation sequencing (NGS) assay.
The study, which was published online on July 2 in npj Precision Oncology, found that xF yielded high sensitivity and specificity for calling single-nucleotide variants, insertions/deletions (indels), copy number variants, and gene rearrangement, according to the company.
The researchers validated the 105-gene liquid biopsy panel against methods such as droplet digital polymerase chain reaction (ddPCR), the Roche Avenio kit, and the Tempus xT solid tumor assay.
In comparison to the orthogonal testing methods, xF was highly accurate for detecting clinically actionable targets, according to Tempus. Designed to provide clinical decision support for solid tumors, xF can serve as an alternative to tissue-based biopsies in identifying biomarkers, detecting resistant mutations, monitoring treatment response or disease progression, and detecting early recurrence in real time, the company said.