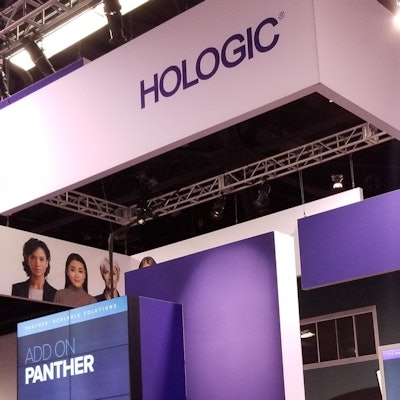 A study demonstrating the effectiveness of Hologic's Aptima assay for the increasingly common sexually transmitted infection (STI) Mycoplasma genitalium has been published in the Journal of Clinical Microbiology.
Hologic's prospective, multicenter Aptima Mycoplasma genitalium Evaluation Study (AMES) evaluated 3,300 sexually active women and men between the ages of 15 and 82 at 21 sites across the U.S. between July 2017 and April 2018. The researchers determined the prevalence, sensitivity, specificity, positive predictive value, and negative predictive value for the Aptima assay compared to a composite molecular reference standard.
The infection was present in 10.1% of women and 10.6% of men. For each of seven specimen types, the Aptima assay results aligned closely with those from the composite reference standard, concluded Johns Hopkins epidemiologist Charlotte Gaydos and colleagues (J Clin Microbiol, October 23, 2019).
In January, the Aptima assay became the first test cleared by the U.S. Food and Drug Administration for M. genitalium.