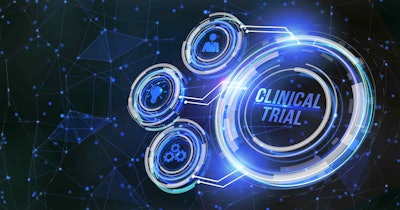 Labcorp said Thursday that it is planning to spin off its Clinical Development business as Fortrea and expects to complete the transaction in the middle of this year.
Fortrea will operate as an independent, publicly traded contract research organization (CRO) that offers drug and medical device development services. With more than 19,000 people, the entity will provide Phases I through IV clinical trial management and commercialization solutions to pharmaceutical and biotechnology organizations globally.
"Today marks a significant milestone as we progress toward becoming an independent company and capturing the enormous opportunity ahead," said Tom Pike, president and CEO of Labcorp's Clinical Development business, in a statement. Pike will become the CEO and chairman of the board of Fortrea.