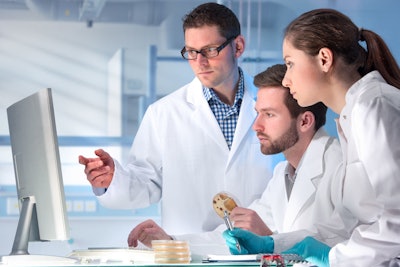 Thermo Fisher Scientific's PPD (Pharmaceutical Product Development) clinical research business on Wednesday announced the creation of a decentralized clinical trials (DCT) network for investigators and research sites participating in trials for pharmaceutical and biotech customers.
DCTs afford greater access to clinical trials for patients who previously may have been unable to participate because of a variety of personal factors, such as distance from research sites and conflicts with their work schedules, Thermo Fisher said.
As part of the network, the firm will develop a new DCT eLearning certification program in collaboration with the Site Advocacy Group process of the Society for Clinical Research Sites, Thermo Fisher said.
DCT network investigators and sites will receive DCT training that leads to network membership; a DCT network manager will collaborate with them to coordinate knowledge sharing, practices, and guidance, the firm added.
According to Thermo Fisher, the PPD DCT network will be available to the full range of sites that the company currently works with to deliver DCT studies for customers.