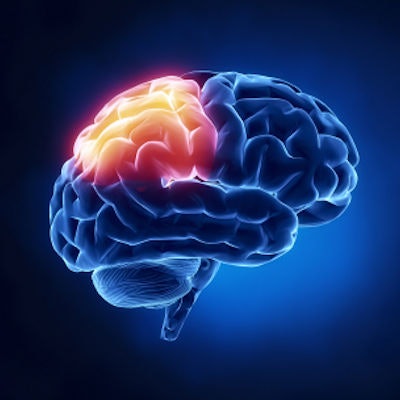 Quanterix is partnering with the Alzheimer's Drug Discovery Foundation (ADDF) to support development of the firm's multianalyte plasma test for early detection of Alzheimer's disease.
As part of the partnership, the ADDF will fund a series of prospective clinical trials to validate the test in collaboration with Amsterdam University Medical Centers in the Netherlands. The research will be coordinated through Quanterix's Simoa Accelerator Services Lab, which provides contract research services and clinical sample testing.
Financial terms of the deal were not disclosed.