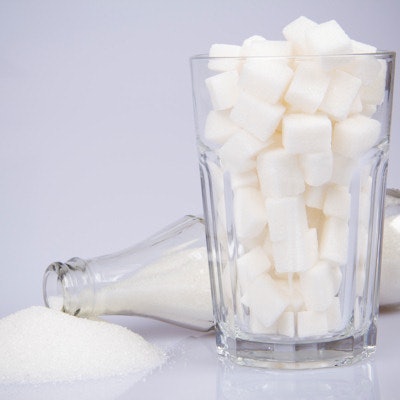 Know Labs recently received approval from an independent institutional review board (IRB) for the protocol of its upcoming internal clinical trial featuring its Bio-RFID prototype.
The trial will see blood glucose readings taken every five minutes for participants through a fingerstick device over a period of three to five hours. Participants will drink a glucola drink with 75 g of sugar, which should change their respective blood glucose levels. The Bio-RFID prototype will then measure these changes.
The company said the IRB approval brings it one step closer to a presubmission meeting with the U.S. Food and Drug Administration, and eventual launch of a commercial blood glucose monitoring product.