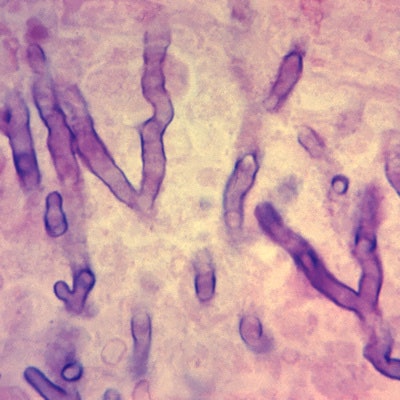 SQI Diagnostics recently signed a memorandum of understanding (MOU) with Owlstone Medical to work on developments related to breath-based biomarkers for invasive aspergillus lung infection and lung transplant rejection.
Under the MOU, the companies will agree on regulatory strategies for independent clinical trials being conducted by Owlstone. The trials are testing the validation of breath-based volatile organic compounds to diagnose invasive aspergillosis.
The companies will also work with the appropriate regulatory authorities to seek approval of the breath collector as a medical device, as well as the approval of the lung transplant rejection in IVD tests.
Owlstone will own and patent any inventions arising from the lung transplant rejection discoveries and offer an exclusive, worldwide license to SQI to commercialize the biomarkers for clinical use. SQI will meanwhile lead efforts to develop and commercialize the lung transplant rejection test.