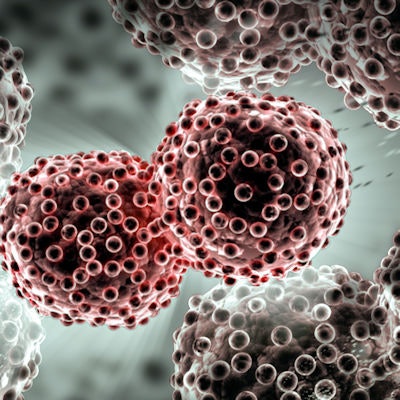 Veracyte is highlighting clinical trial results published August 3 in Chest that show its Percepta classifier can reduce the need for subsequent invasive procedures for lung cancer diagnosis by better classifying low-risk patients after inconclusive bronchoscopy.
A team led by Dr. Hans Lee of Johns Hopkins University in Baltimore conducted a study that included 213 patients with low or intermediate risk of malignancy and a nondiagnostic bronchoscopy from 35 academic and community centers in the U.S.
The study showed that Percepta down-classified the risk of malignancy by 34.3% in 67 patients scheduled for a subsequent invasive procedures; physicians changed management plans for 73.9% of these patients (from invasive procedure to surveillance), and 61% were able to avoid further procedures for up to a year after initial evaluation, Veracyte said.
In other Veracyte news, the company announced a public offering of 6 million shares of common stock at $30 per share. Proceeds of the offering are expected to be $180 million; it will close on August 7. Veracyte plans to use the funds for working capital but also to acquire or invest in complementary businesses or technologies, it said.