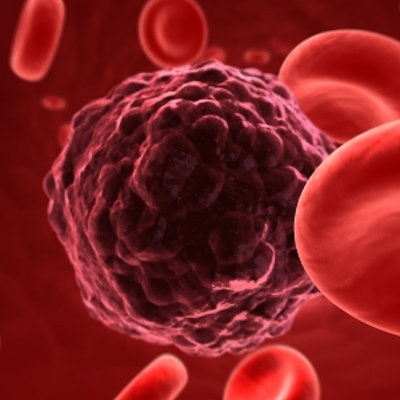 Belgian molecular diagnostics developer Biocartis Group has signed a deal to make its Idylla molecular testing technology available to customers of Covance for use in drug development.
Biocartis will make its Idylla platform and Idylla oncology assay menu available to Covance customers, and several Idylla instruments have already been installed at Covance sites in the U.S. and China to support oncology clinical trials. The new deal enables Biocartis to place additional Idylla instruments at Covance sites to support clinical trials and to validate and implement applications for companion diagnostics.
Covance has an extensive laboratory network serving the biopharma industry, with a particular emphasis on precision medicine, Biocartis noted. Covance is the drug development subsidiary of LabCorp.