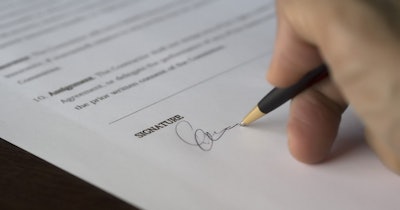 Sonic Healthcare has agreed to invest $17.8 million to acquire a 19.99% stake in Microba Life Sciences, Microba said Monday.
Sonic has agreed to pay $.26 per share, representing a 25% premium to the five-day volume-weighted average price of Microba shares ending Sunday.
The firms have also agreed on initial terms for a strategic partnership to distribute Microba's microbiome testing technology in Australia, Germany, U.K., Switzerland, U.S., New Zealand, and Belgium, with the aim of increasing Microba's addressable market through distribution of its tests throughout Sonic's network of primary and specialist healthcare professionals.
Sonic is also looking to acquire options for an additional 5% equity position in Microba for $7.5 million, Microba added.