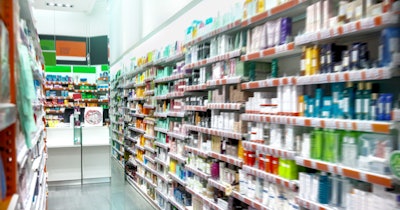 Rite Aid said on Monday it is launching rapid point-of-care testing at all stores in Michigan before the upcoming flu and respiratory illness season.
At 250 Rite Aid stores in the state, pharmacies will provide diagnostic testing for strep A and a combined flu A and B and COVID-19 test, the firm said.
Rite Aid's point-of-care testing provides customers with rapid turnaround of test results combined with onsite prescriptions for those who test positive for strep and flu to ensure people can start treatments as soon as possible.
No appointment is necessary, and customers can register online or walk into their local store. Testing cost varies depending on insurance coverage.
Rite Aid said it plans to expand point-of care testing to other states in compliance with state regulations and training requirements.