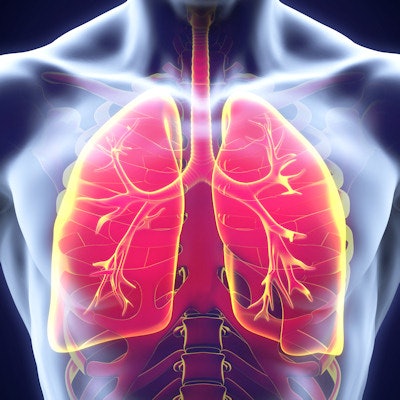 Imperial College London health technology spin-out ProtonDx this week announced that Defra's Farming Innovation Programme and the UK Research and Innovation's (UKRI) Transforming Food and Production challenge have awarded it a £365,000 ($404,238 U.S.) grant to develop point-of-care tests for porcine lung diseases.
ProtonDx will collaborate with Imperial College to develop the diagnostic tests.
"This grant will support the adaption of our proprietary lab-on-a-chip technology, which is able to identify bacterial and viral pathogens directly with minimal sample handling," Pantelis Georgiou, professor at Imperial College and founder and CEO of ProtonDx, said in a statement.
The development team will work with livestock farmers, the UK's Animal Plant Health Agency, and industry experts to use ProtonDx's automated diagnostic platform to enable the detection of major porcine bacterial and viral lung pathogens, ProtonDx said.
Using this platform "will enable fast remedial action on farms, including support of correct dosing of appropriate antibiotics, as well as vaccine protocols and usage, thereby helping to address the rising issue of antibiotic resistance in the global pig farming industry," Robert Enck, chairman and president of ProtonDx, said.