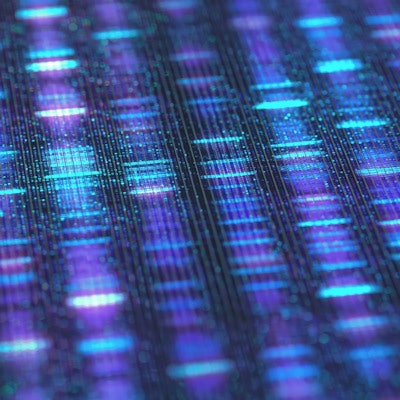 A pilot study conducted by TruMe Labs for Ponce de Leon Health suggests that biological age can be reduced, the company reported.
The study, performed by Yelena Budovskaya, PhD, co-founder of TruMe Labs, showed that Ponce de Leon Health's Rejuvant LifeTabs reduced the biological age of users by an average of 8.5 years. Biological age is assessed via a DNA biomarker test that measures DNA methylation, according to the firm. LifeTabs contain a proprietary active ingredient, LifeAKG, which has been shown in preclinical animal studies to increase the lifespan and healthspan (length of healthy life) in mammalian models.
Ponce de Leon is currently enrolling participants in a randomized, double-blind, placebo-controlled clinical trial that will be conducted at Indiana University Medical Center later this year.
Ponce de Leon distributes TruMe's TruAge Index, a home-use epigenetic age test, it said. Ponce de Leon has eight patents pending for TruAge-related inventions.