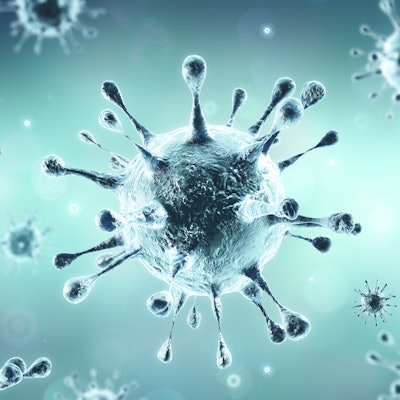 Mesa Biotech has garnered U.S. Food and Drug Administration (FDA) emergency use authorization (EUA) for its Accula point-of-care (POC) SARS-CoV-2 test.
The polymerase chain reaction (PCR) test, which can deliver diagnostic results in 30 minutes, detects SARS-CoV-2 via throat or nasal swab samples. It's designed for point-of-care use at locations such as temporary screening facilities, physician office labs, and urgent care and long-term nursing facilities, according to the firm.
Mesa Biotech said its technology was developed at the Los Alamos National Lab, supported by U.S. National Institutes of Health (NIH) grants from the National Institute of Allergy and Infectious Diseases (NIAID) and the Western Regional Centers for Excellence in Biodefense and Emerging Infectious Disease program. In addition, the firm received funding last week from the U.S. Department of Health and Human Services (HHS) for the development of its SARS-CoV-2 test.