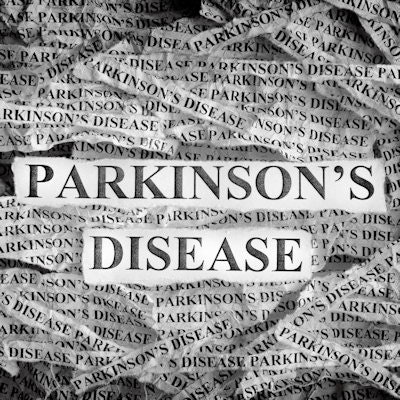 Artificial intelligence (AI) software developer PreciseDx announced that its AI technology can detect early-stage Parkinson's disease in patients before they show symptoms.
PreciseDx's AI morphology feature array was used for the immunohistochemical detection of α-synuclein within peripheral nerves of salivary glands. The algorithm also used quantitative feature extraction based on morphology features to accurately distinguish Lewy-type synucleinopathy in early-stage Parkinson's disease biopsy specimens, according to the study, which was recently published in Acta Neuropathologica Communications.
The array was able to detect Parkinson's pathology in image patches from biopsy samples with 99% sensitivity and 99% specificity as compared to expert annotated ground truth from a human pathologist. The AI had an accuracy of 0.69 compared to a human pathologist's accuracy of 0.64 in the prediction of clinical Parkinson's disease status, according to the study.
The Michael J. Fox Foundation partially funded the study, according to PreciseDx.