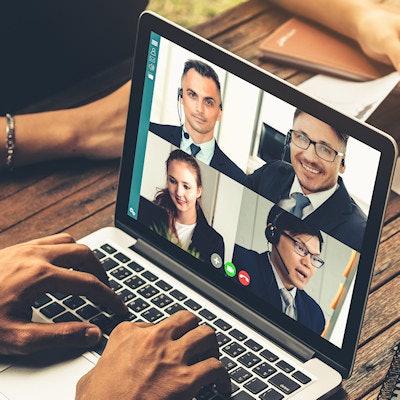 J.P. Morgan has moved its annual healthcare conference scheduled for January 10-13 in San Francisco to an all-virtual format due to concerns about the omicron variant. A satellite conference, Biotech Showcase, announced today it was following J.P. Morgan's lead by also going virtual.
The move was first disclosed in a report published December 15 on CNBC. The move came after two pharmaceutical companies, Moderna and Amgen, said they would not attend the event in person, CNBC said. The event will now be held virtually, with sessions streamed over the internet.
Following J.P. Morgan's decision, organizers of the Biotech Showcase -- a satellite gathering to the bank's conference -- have announced the event will also be held virtually. Event dates are January 10-12 and January 17-19.
"The health and safety of our sponsors, speakers, presenting companies, our extensive network of supporters and all delegates as well as our staff is of utmost importance and given the ongoing developments with the COVID-19 pandemic, we have made this tough but important decision," Biotech Showcase organizers said in a statement released December 16.
Both the J.P. Morgan conference and the Biotech Showcase were interrupted in 2021 due to the pandemic, with the shows taking place virtually. The last in-person versions of both shows were in 2020, just as the pandemic was reaching the U.S.