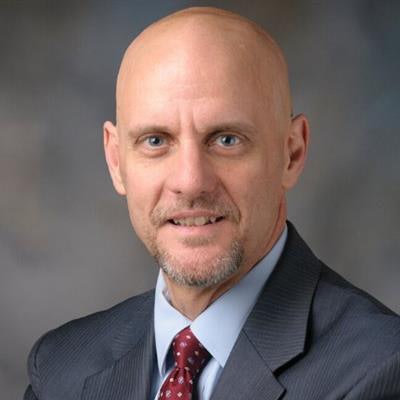 Radiation oncologist Dr. Stephen Hahn has been nominated as commissioner of the U.S. Food and Drug Administration (FDA). The nomination is drawing plaudits from the American Society for Radiation Oncology (ASTRO) and other cancer organizations.
Currently the chief medical executive of MD Anderson Cancer Center, Hahn served on ASTRO's board of directors from 2014 to 2018. Hahn also previously obtained the rank of commander in the U.S. Public Health Service.
ASTRO noted Hahn's clinical expertise and training in internal medicine, medical oncology, and radiation oncology, as well as his international recognition in treating lung cancer, which the society said makes him ready to tackle some of the toughest issues facing the FDA. Additionally, he is well-versed on the drug, biologic, and device development pipeline, which has been demonstrated in his role in developing multiple medical products.
ASTRO urged the U.S. Senate to swiftly confirm Hahn's nomination, which President Trump announced on November 1. The American Association for Cancer Research (AACR) also congratulated Hahn, noting that he has been a member of the group since 1999 and has served on a number of AACR committees and research groups over the years.
In related news, acting FDA Commissioner Dr. Ned Sharpless will return to his role as director of the U.S. National Cancer Institute. Sharpless ran the FDA for seven months following the departure of Dr. Scott Gottlieb.