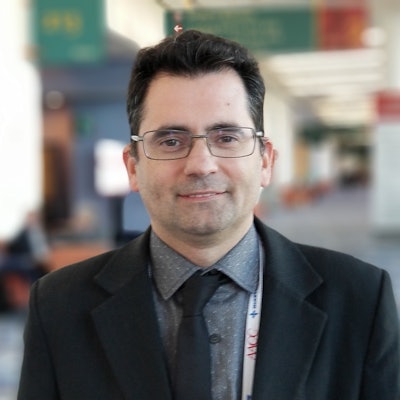 ANAHEIM, CA - The focus on overutilization in healthcare has raised the following question for lab medicine professionals: How can we get referring physicians to order the right lab test? At this week's American Association for Clinical Chemistry (AACC) meeting, LabPulse.com discussed the issue with Eugenio Zabaleta, PhD, from OhioHealth Mansfield Hospital.
Zabaleta believes that from their position at the center of much of patient testing, lab medicine professionals are uniquely suited to promoting more appropriate use of testing.
"We are the experts of lab medicine," he said. "Basically, we need to leverage the best evidence-based medicine in laboratory medicine to help the physician, because it's our responsibility."