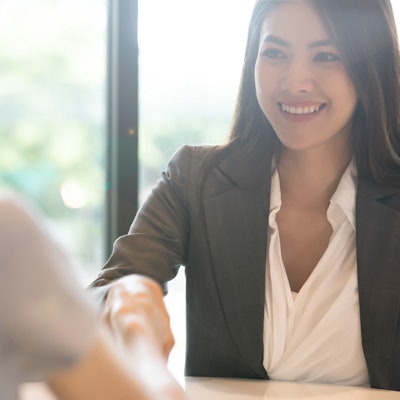 Labcorp announced it has acquired digital health firm Ovia Health in a move the company said aims to improve patient experience and reduce healthcare costs in relation to women's health.
Ovia has developed a software platform designed to help individuals manage parenting and women's and family health. It includes features like reproductive cycle tracking, baby growth tracking, and fertility and pregnancy support.
Ovia offers the platform to individuals, employers, and health plans. The company generates $20 million in annual revenues and has supported over 15 million family journeys.
Labcorp believes that Ovia's offerings will fit well with its own specialty testing services and expertise in diagnostics and genetics in women's health. Labcorp noted that it already supports Ob-Gyn and primary care doctors with testing, screening, educational support, and clinical trial services for women, including women who are expecting.
The acquisition stems from talks that began in the past year between the two companies, following a strategic investment from Labcorp's Venture Fund in August 2020.
Specific transaction terms were not disclosed.