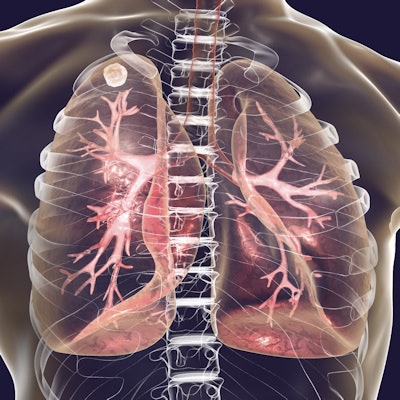 Qiagen has launched a new test to detect tuberculosis (TB) infection, which also received a CE Mark.
The QIAreach QuantiFERON-TB test is a portable device that enables the ultrasensitive digital detection of TB infection and increases access to reliable interferon gamma release assay (IGRA) testing.
Qiagen will focus on making the test accessible in regions with high caseloads of the disease and where access to lab infrastructure and resources for testing are limited.