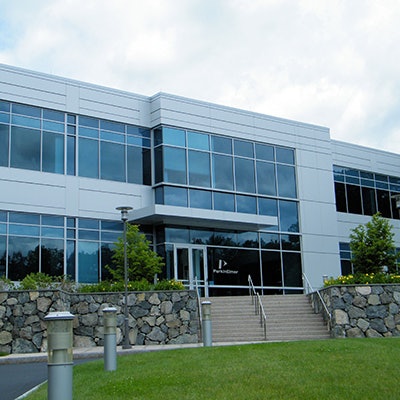 PerkinElmer plans to acquire Oxford Immunotec Global and that company's infectious disease testing technology in a deal worth $591 million. The purchase is expected to close in the first half of 2021.
The acquisition will help PerkinElmer expand its infectious disease testing portfolio to include tuberculosis detection, giving it access to Oxford Immunotec's T-cell immunology technology for testing latent tuberculosis, it said.
Oxford Immunotec reported total revenue of U.S. $73.7 million in fiscal year 2019 and U.S. $39.2 million in the nine months ended September 30, 2020.
Once the deal closes, Oxford Immunotec will become a privately held firm, PerkinElmer said.