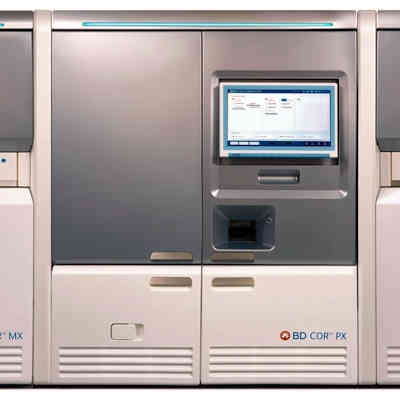 Becton Dickinson (BD) has launched the BD COR MX/PX system, a fully automated, high-throughput infectious disease molecular diagnostic platform, in the U.S.
BD COR MX/PX integrates and automates the complete molecular laboratory workflow, from sample processing to diagnostic test results, for large, high-throughput labs, the company said.
The first test available on the new system is the BD CTGCTV2 molecular assay, a single test that detects the three most prevalent nonviral sexually transmitted infections (STIs): Chlamydia trachomatis, Neisseria gonorrhoeae, and Trichomonas vaginalis. These STIs can include a range of negative patient outcomes, from pregnancy complications to increased risk of HIV, BD said.
Additional assays for the MX instrument are in development and are planned beyond women's health and STI testing.