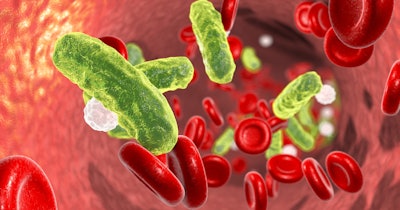 Asep Medical Holdings on Friday said that it recently signed a joint venture term sheet with Chinese medical diagnostic company Sansure Biotech.
The term sheet is a roadmap to prepare for the research, development, use, sublicensing, and commercialization of Sepset, Asep's first-generation sepsis diagnostic kit, for use in the Chinese market.
As part of the agreement, Sansure will invest in the joint venture, and Vancouver-based Asep will provide a sublicense to Sepset patent rights for the Chinese marketplace. Asep will receive a royalty when the test is marketed.
The companies are negotiating specific collaboration terms with the aim of entering into a definitive agreement in the coming months, Asep said, adding that its early sepsis diagnostic test, developed using artificial intelligence, has proven highly accurate in clinical studies.