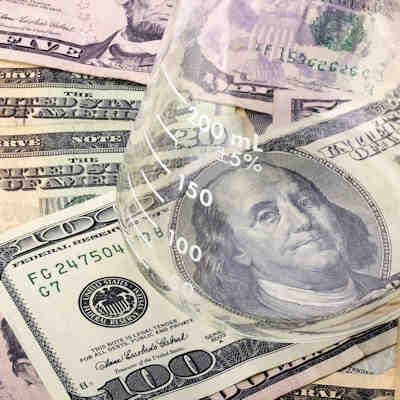 Accelerate Diagnostics on Friday announced the pricing of an underwritten public offering of 17.5 million shares at $2 per share.
Its gross proceeds from the offering, before deductions, are expected to be $35 million, said Accelerate, a Tucson, AZ-based developer and supplier of identification and antimicrobial susceptibility tests (ID/AST) for bloodstream infections including sepsis.
The company also granted the underwriters a 30-day option to purchase additional shares of its common stock at the public offering price.
Accelerate added that it anticipates using the net proceeds from the offering for general corporate purposes and to fund commercialization efforts. The offering is expected to close on or about Aug. 23.