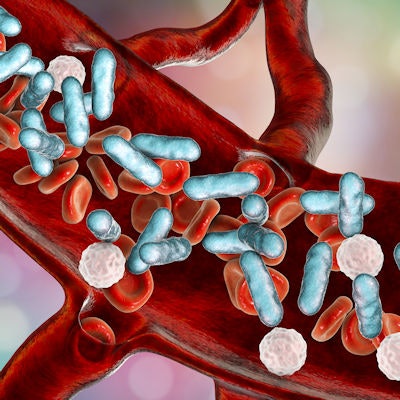 Abionic on Tuesday announced that it has obtained In Vitro Diagnostic Regulation (IVDR) certification for its abioScope device and pancreatic stone protein (PSP) test for sepsis.
The device detects pancreatic stone protein, an early marker for sepsis, allowing for its identification in about five minutes, Abionic said.
"The PSP assay has the potential to help the physician decide whether or not to start antibiotic therapy, and thus contribute to reducing the two major public health problems of sepsis and antimicrobial resistance," Dr. Samir Vora, infectious disease physician, Geneva, Switzerland, said in a statement.
Epalinges, Switzerland-based Abionic added that two years after the commercial launch of its first sepsis test, the firm's geographic expansion is reaching a global scale; a next step is to seek U.S. Food and Drug Administration (FDA) clearance. Clinical trials to support FDA 510(k) submission are underway, the firm said.