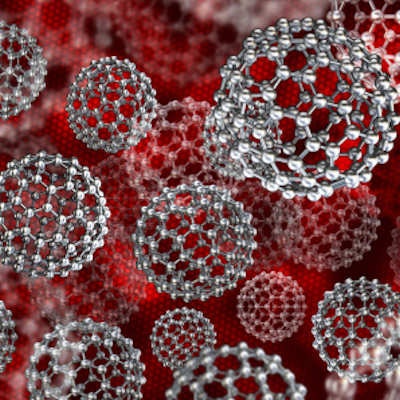 Nanomix has launched a trial in Spain to evaluate its eLab mobile immunoassay diagnostic system and S1 Panel assay for the detection of critical infections.
The company's eLab system is a mobile, handheld immunoassay and chemistry diagnostic system designed for rapid point-of-care testing, while the S1 Panel Cartridge was developed to aid in diagnosing critical infections, including sepsis. The panel provides quantitative test results for procalcitonin (PCT), C-reactive protein (CRP), and lactate (LAC) from a single venous whole blood or plasma sample type.
The trial will be conducted at the emergency department of Hospital Clinico San Carlos in Madrid.