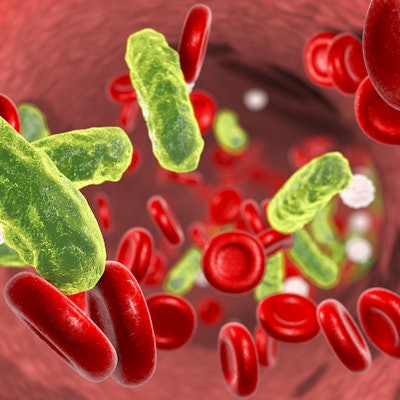 Pathogenomix has received breakthrough device designation from the U.S. Food and Drug Administration (FDA) for Patho-Seq, an assay for the diagnosis of pathogenic bacteria in cases where infection may threaten life or long-term health.
Patho-Seq was designed for the rapid detection and identification of hundreds of clinically relevant bacteria for a broad list of clinical conditions and sample types, including sepsis from whole blood samples and bacterial meningitis from cerebrospinal fluid, Pathogenomix said.
Patients can develop systemic infections, like sepsis, from uncontrolled infections at many sites in the body, representing a massive variety in potentially causative organisms, the company said in a news release. However, current FDA-approved methods don't address such a breadth of causes with a single test. Patho-Seq's approach is a possible solution to this broad-spectrum problem, Pathogenomix said.