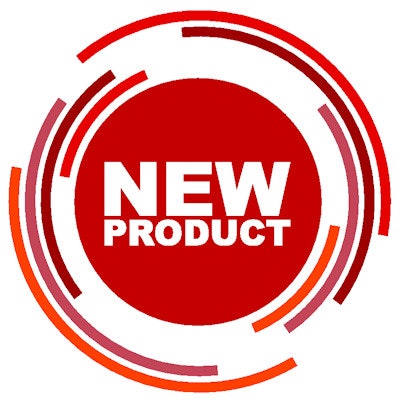 German developer Sphingotec has launched its Ib10 point-of-care test to quantitatively determine blood levels of bioactive adrenomedullin (bio-ADM), which has the CE-IVD Mark.
Bio-ADM blood levels reflect in real time the functional status of the endothelium. Endothelial function failure precedes edema and the life-threatening blood pressure drop that causes shock and multiorgan failure -- for instance in sepsis patients. Recent data also show that elevated bio-ADM blood levels identify patients in the general intensive care unit (ICU) patient population who require immediate life-saving therapeutic interventions. Monitoring endothelial function can also help in identifying COVID-19 disease progression.
Sphingotec's test uses whole blood samples without any preprocessing and requires less than three minutes of hands-on time, with results available after 20 minutes, according to the company.
Ib10 sphingotest bio-ADM can be used in laboratories or near-patient settings such as ICUs and emergency departments, the firm said. It is available in Europe and other regions that accept CE-IVD certification through Sphingotec's network of distribution partners.