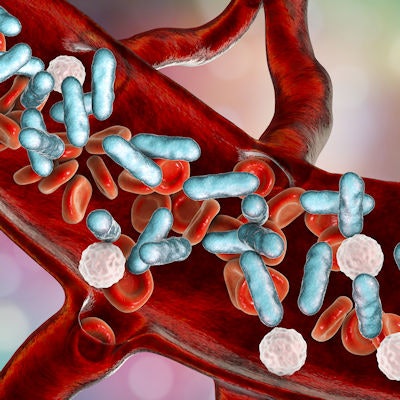 Molecular diagnostic company Immunexpress was awarded a grant up to $599,549 from the U.S. Biomedical Advanced Research and Development Authority (BARDA) to develop a test that will help triage COVID-19 patients at risk for sepsis.
The grant from BARDA, which is an office of the U.S. Department of Health and Human Services, will cover development and filing for a U.S. Food and Drug Administration emergency use authorization for the host response sepsis test SeptiCyte Rapid.
In a recent study of COVID-19 mortality risk factors, sepsis was the most frequently observed complication. Early diagnosis of bacterial and viral sepsis with the test will ensure rapid initiation of sepsis management protocols, increasing the potential to save lives and appropriately assign limited resources, according to Immunexpress.