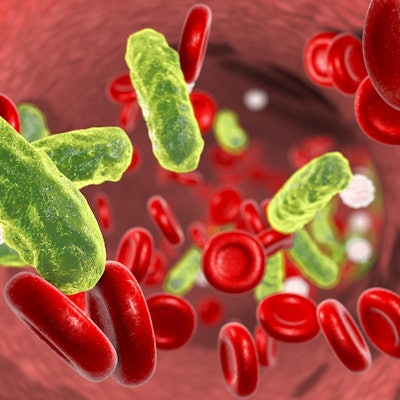 T2 Biosystems said the U.S. Centers for Medicare and Medicaid Services (CMS) has approved a new technology add-on payment (NTAP) for the firm's T2Bacteria panel sepsis IVD test.
As of October 1, 2019, U.S. hospitals treating Medicare inpatients with sepsis will now be eligible for a maximum NTAP amount of $97.50 -- 65% of the list price for one test -- for the T2Bacteria panel in addition to the appropriate sepsis diagnosis-related group (MS-DRG) reimbursement that hospitals receive under the Medicare hospital inpatient prospective payment system (IPPS), according to T2. The T2Bacteria panel is designed to detect sepsis-causing bacterial pathogens in the bloodstream in three to five hours without a blood culture.
T2 noted that CMS said in its 2020 fiscal year IPPS final rule that the "T2Bacteria test panel represents a substantial clinical improvement over existing technologies because it reduces the proportion of patients on inappropriate therapy, thus reducing the rate of subsequent diagnostic or therapeutic intervention as well as length of stay and mortality rates caused by sepsis-causing bacterial infections."