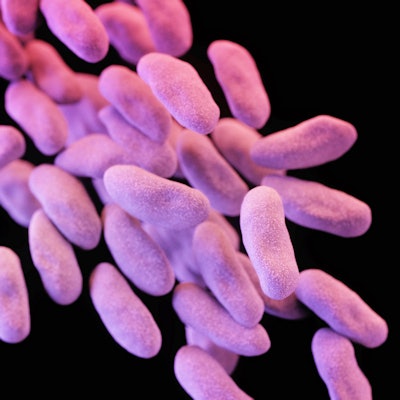 A version of Accelerate Diagnostics' PhenoTest blood culture (BC) kit that includes new antimicrobial susceptibility tests and satisfies European regulatory requirements now has the CE Mark, the company reported.
The new kit allows antimicrobial testing for the combination treatments ceftazidime-avibactam and ceftolozane-tazobactam for Enterobacteriaceae and Pseudomonas aeruginosa bacteria and trimethoprim-sulfamethoxazole for Acinetobacter baumannii.
In compliance with guidance from the European Committee on Antimicrobial Susceptibility Testing, the kit also incorporates updates to clinical interpretive breakpoints, the company said in a statement. The kit identifies organisms within two hours and provides antimicrobial susceptibility results in seven hours, according to Accelerate.