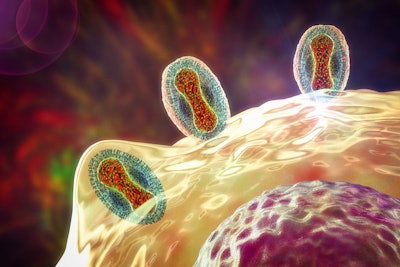 US BioTek Laboratories on Thursday announced that it is offering monkeypox diagnostic testing, utilizing a lesion swab specimen and RT-PCR to detect the virus as recommended by the U.S. Centers for Disease Control and Prevention (CDC).
The test provides results within 24 hours of receiving specimens and offers easy-to-read positive and negative report formats, US BioTek said.
Testing became available on October 13 to all practitioners with US BioTek accounts, the company said.