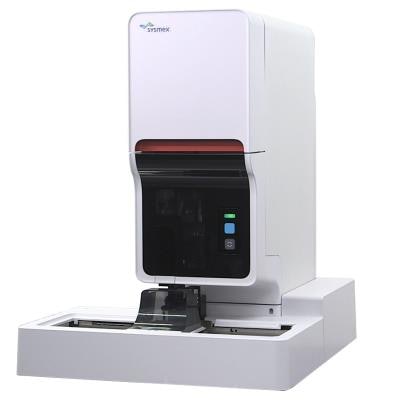 Sysmex has received the CE Mark for its XN-31 automated hematology analyzer, which includes an automated measurement function for red blood cells infected by malaria parasites.
XN-31 offers hematology parameters typically used for blood testing, but it can also determine via automatic measurement in about one minute whether red blood cells are infected by malaria parasites. Current malaria testing is performed using microscopes or rapid diagnostic tests, the company noted.
Sysmex believes that XN-31 will improve standardization and efficiency in malaria testing. The company plans to begin marketing XN-31 in Europe, with commercial launches in Africa and Asia as regulatory approvals are received.