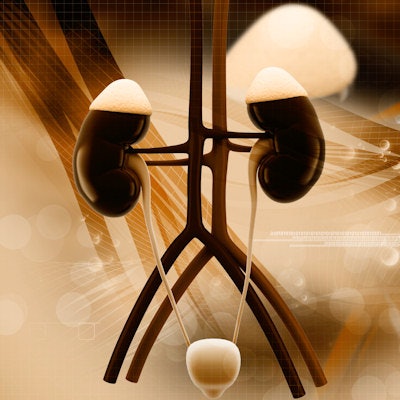 Baxter International and BioMerieux have received the CE Mark for the Nephroclear CCL14 Test, which predicts persistent severe acute kidney injury (AKI).
The companies highlighted the results of a study that showed the test's area under the receiver operating characteristic curve was 0.82, demonstrating its ability to distinguish patients who will likely develop such kidney injuries from those who will not.
They also said test results can help clinicians determine personalized treatment approaches for each patient, including level of care and the need for appropriate interventions, based on clinical practice guidelines.