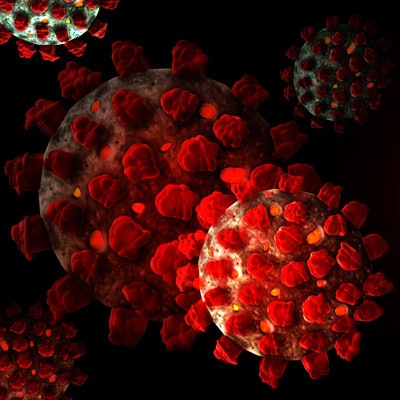 Precision medicine company Sengenics has launched ImmuneSafe COVID+, a serology test to detect past and present novel coronavirus exposure.
The lab-based biochip test can identify epitopes, titers, and immunoglobulin class and subclass antibodies. The test identifies patients with current or past SARS-CoV-2 infection, according to the company.
Biopharmas can use the test in vaccine trials to study patient responses, including to differentiate antibody responses from the vaccine versus prior virus exposure. In addition, Sengenics can customize test content based on clinical trial or research needs.
ImmuneSafe COVID+ works with Sengenics's Krex protein-folding technology and contains more than 10 domains of SARS-CoV-2 proteins, the company noted. The ImmuneSafe product line also includes diagnostics for 13 other coronaviruses and influenza A and B.