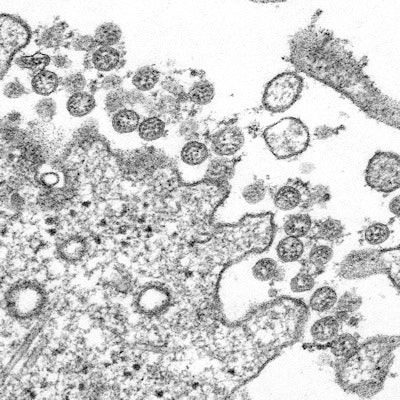 The U.S. Centers for Disease Control and Prevention (CDC) is utilizing state and local public health labs in five U.S. cities for community-based surveillance of the novel coronavirus, known as SARS-CoV-2.
Surveillance for the coronavirus will be conducted through the CDC's established network for monitoring influenza and will involve testing people with flu-like symptoms for SARS-CoV-2, the coronavirus that originated in Wuhan, China. The virus was previously known as 2019-nCoV.
The labs are located in the following cities:
Chicago
New York City
Los Angeles
San Francisco
Seattle
"This is just a starting point, and we plan to expand to more sites in the coming weeks until we have national surveillance," explained Dr. Nancy Messonnier, director of the CDC's National Center for Immunization and Respiratory Diseases, during a press briefing on February 14.
The plan is to leverage the existing influenza network to help detect if and when the novel coronavirus spreads to the community, she said. The surveillance network provides an early warning system to trigger a change in response.
The CDC has already distributed test kits to labs across the country, but problems were reported early on. Some labs stated that they obtained inconclusive results while validating the test at their facilities. During the February 14 briefing, Messonnier said that officials were still in the process of reformulating reagents for the test kits to resolve the problem and were moving rapidly while "holding ourselves to the highest standard."
Across the globe, there are 49,053 laboratory-confirmed cases, most in China, according to the World Health Organization's (WHO) February 14 situation report. Furthermore, the WHO reported that healthcare workers in China account for 1,716 confirmed cases, including six deaths, of COVID-19, the respiratory disease caused by the virus.
Messonnier said the new report about healthcare workers in China is very concerning. She stressed the importance of infection control in medical facilities and said that protecting healthcare workers on the front line is a high priority.