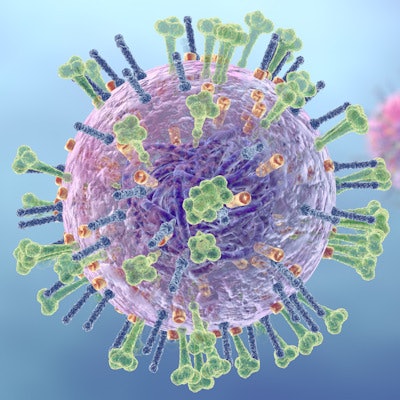 Sekisui Diagnostics announced that its Acucy influenza A and B test has received 510(k) clearance and CLIA waiver from the U.S. Food and Drug Administration (FDA).
The test is designed for use with the company's Acucy point-of-care reader, which Sekisui said can be used to test nasal and nasopharyngeal swabs onsite as well as in laboratory settings. Sekisui announced the clearance on October 8, following an FDA decision on December 17, 2018.
Sekisui also markets the Osom Ultra (manual read lateral flow) and Silaris molecular point-of-care tests for influenza A and B.