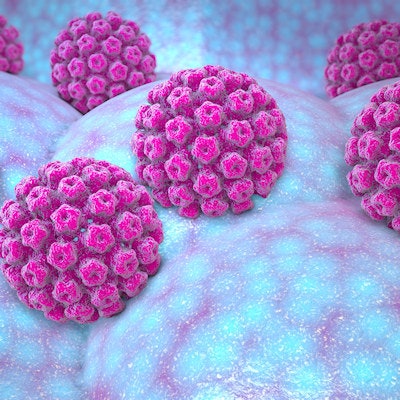 Mel-Mont Medical announced a recent study has validated its patented cervical cancer self-sampling kit, Mia by XytoTest.
Norwegian researchers tested the kit's performance in a group of 500 women at detecting rates of genital HPV infection compared to clinician-collected samples. The study found "fair agreement" of HPV positivity rates between the two methods, according to the authors. The study was published in BMC Infectious Diseases.
Mia by XytoTest enables laboratories to detect Hr-HPV DNA and allows for risk stratification by detecting mRNA E6/E7 biomarkers from the seven HPV types proven to be the most crucial for progression to cervical cancer, Mel-Mont reported.
Self-sampling is important in cervical cancer screening as it has been shown to improve participation. Self-sampling tests can be safely used by women at home, or in-office by a clinician, without the need for a vaginal speculum, Mel-Mont said.