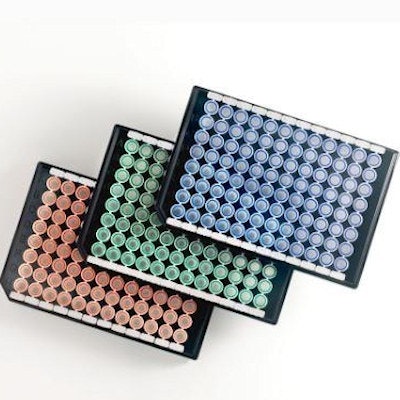 The U.S. Food and Drug Administration (FDA) has approved an HPV test from Becton Dickinson (BD) that offers expanded genotype detection.
The BD Onclarity HPV assay individually identifies and reports genotypes beyond 16, 18, and 45. It also identifies and reports on genotypes 31, 51, 52, 33/58, 35/39/68, and 56/59/66, according to the company.
Research has shown that knowing the HPV genotype of a patient helps with stratifying risk of individuals for cervical cancer.