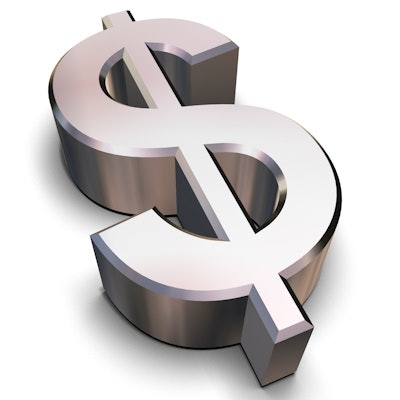 Molecular diagnostics company GNA Biosolutions has raised $13.5 million in a series C financing round backed by a U.S. and European consortium.
GNA said it plans to use the funds to advance the development of its point-of-care molecular diagnostic platform as well as help bring it to the clinic -- first in the European Union and then in the U.S. market. The platform can support the creation of simple, cost-effective molecular diagnostic tests and has already facilitated the production of more than 30 internal assays for hospital-acquired infections and tuberculosis, among other diseases, according to the firm.
The financing round included participation from several new investors -- GreyBird Ventures, Occident, and Wachstumsfonds Bayern -- along with existing investors SHS Gesellschaft für Beteiligungsmanagement, Robert Bosch Venture Capital, UVC Partners, Mey Capital Matrix, KfW, and Btov Partners.