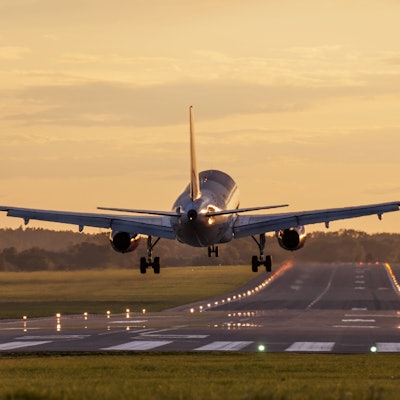 Viro Research has unveiled ZosterGent, a fluorescent antibody test for detection and confirmation of chickenpox and shingles in clinical specimens and inoculated cell cultures.
ZosterGent is designed for lesion testing of at-risk patients suspected of having chickenpox or shingles, including immunosuppressed populations such as pregnant women or those with HIV, cancer, or organ transplants, according to the firm. Results are available in 20 minutes.
Viro Research was co-founded by microbiologist and Shingrix shingles vaccine inventor Abbas Vafai, PhD, and his son, cellular biologist Nicholas Vafai, PhD.