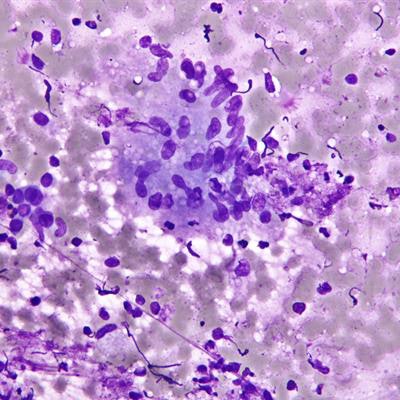 The U.S. National Institutes of Health (NIH) is funding work by the Texas Biomedical Research Institute to develop a laboratory model that will improve the understanding of tuberculosis (TB) and HIV as co-occurring infections.
Texas Biomed has a two-year study grant to create a model for granulomas, which are masses of macrophages, lymphocytes, and other cells that form in response to an infection with Mycobacterium tuberculosis. In people infected with HIV and TB, HIV is present in granulomas. The interaction is complex, and animal models haven't been up to the task of evaluation, Texas Biomed said in a statement.
Infection with both agents is associated with worse outcomes, and developing granulomas in a petri dish will allow the study of these diseases in their early stages and could ultimately provide a better method of testing new therapies, according to Texas Biomed.
The University of Texas Health Science Center at San Antonio is also on board; among other things, it will perform single cell analysis for the research project.