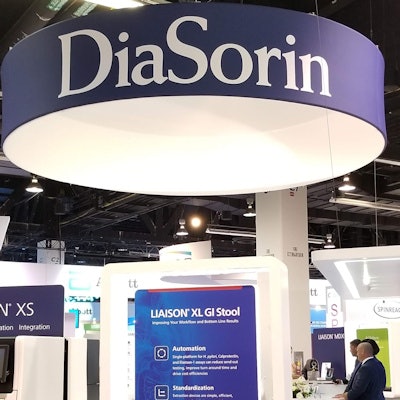 DiaSorin Molecular's Simplexa DNA swab test for the varicella-zoster virus (VSV) is now cleared by the U.S. Food and Drug Administration (FDA).
The assay detects varicella-zoster virus DNA in cutaneous and mucocutaneous swab specimens and is designed for use on the company's Liaison MDX platform. It is complementary to the Simplexa VZV Direct kit for cerebrospinal fluid samples, as well as Simplexa tests for the herpes simplex virus, which can be difficult to differentiate from the varicella-zoster virus based on clinical signs and symptoms.
DiaSorin announced in September that the Simplexa VZV Swab Direct assay received the CE Mark, paving the way for marketing in European countries.