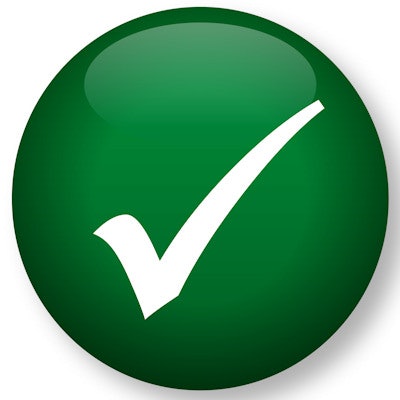 DiaSorin Molecular's Simplexa single molecular test for the herpes simplex virus (HSV) and related varicella-zoster virus (VZV) now has the CE Mark, the company announced on May 16.
Designed for use with the company's Liaison MDX thermocycler, the test detects HSV types 1 and 2 and VZV in cutaneous and mucocutaneous swab specimens.
Worldwide, 60% to 80% of people are infected with HSV-1, which is typically associated with oral lesions but also may be present in the genitals, and 16% to 25% have HSV-2, which causes genital lesions, the company noted. Infection with VZV causes chickenpox and may be reactivated as herpes zoster (shingles). DiaSorin noted that VZV is associated with a small number of cases of genital lesions.