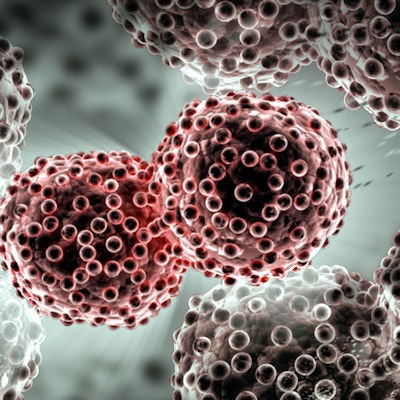 Guardant Health is highlighting an interim analysis on its Guardant Reveal liquid biopsy test presented at the 2022 American Society of Clinical Oncology (ASCO) Gastrointestinal Cancers Symposium being held January 20-22 in San Francisco.
Data from a large, prospective, observational study shows that Guardant Reveal can detect molecular residual disease (MRD) prior to disease recurrence with an average lead time greater than six months when performed after curative intent surgery for stage II-III colorectal cancer, Guardant said.
The Guardant Reveal test integrates genomic and epigenomic signatures to detect disease without the need for tumor tissue, according to an abstract presented at the symposium.
In addition, in a separate study, the company's Guardant360 liquid biopsy test detected microsatellite instability-high (MSI-H) status in patients with advanced gastrointestinal cancers at a similar frequency to tissue-based testing, the company said.
MSI-H is an important biomarker used to predict response to immunotherapy. Colorectal cancer patients who received immune checkpoint blockade therapy after MSI-H status identification with Guardant360 achieved responses in line with published data in previously treated MSI-H advanced gastrointestinal cancers, according to results from the study.
Full abstracts can be found at the official ASCO Gastrointestinal Cancers Symposium website.